The Beyond Beau Woman
Strives for independence, for opportunity and for significance. She pursues her goals and achieves her dreams relentlessly.
She is strong. She is brave. She is fearless. She is joy.
She breaks down walls, defies stereotypes and is deeply and socially engaged in her world.
She embraces challenge and welcomes spontaneity and self-transformation while defining her best life yet.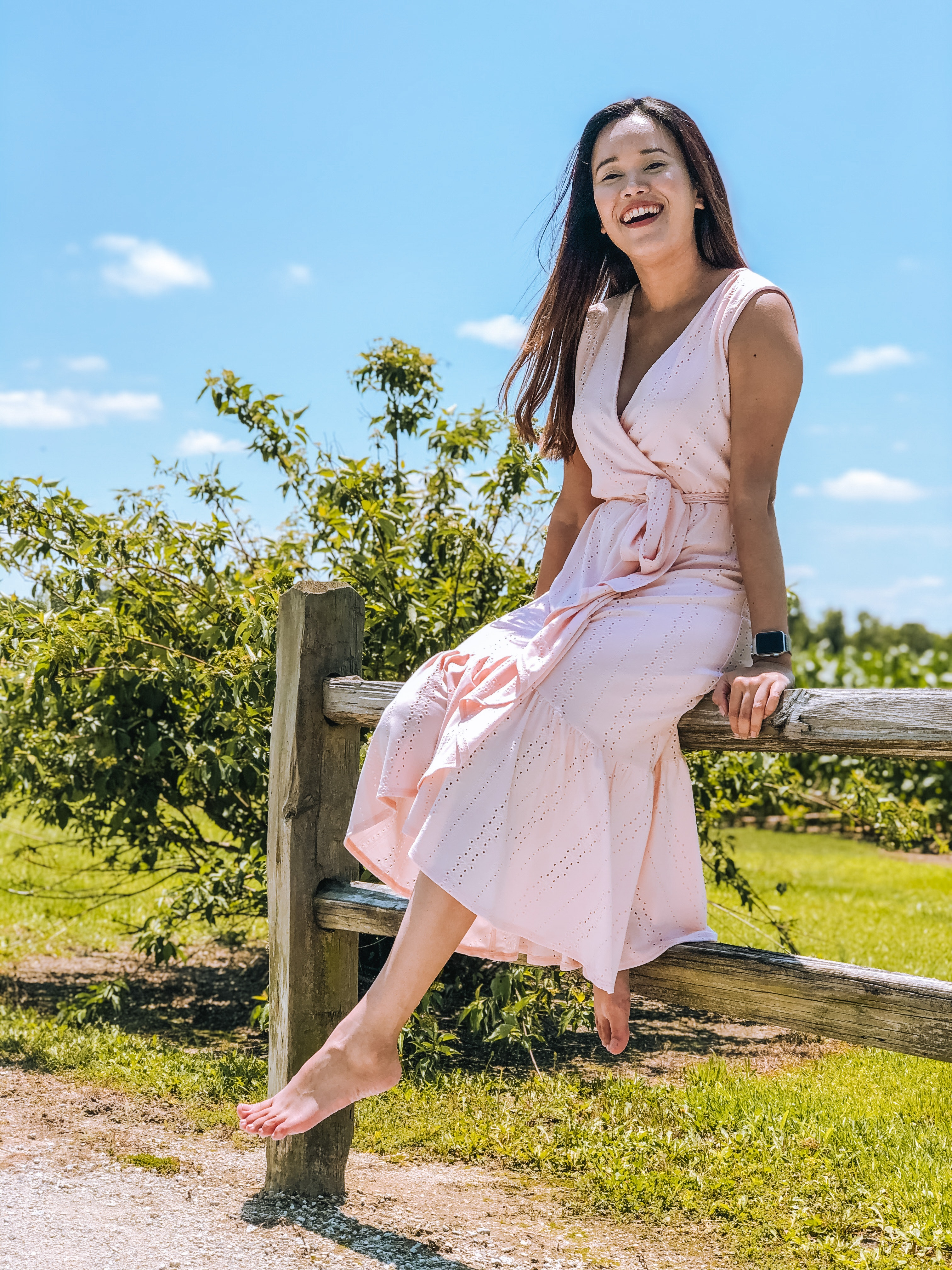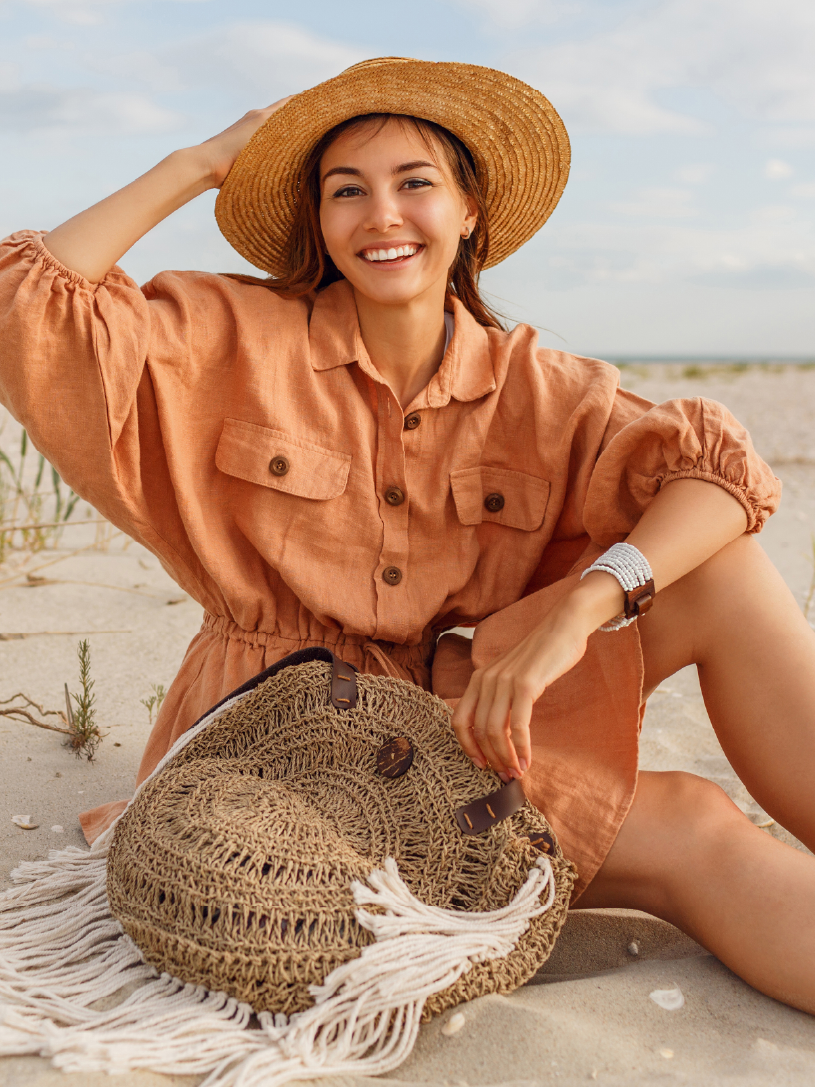 When it comes to her wardrobe,
Freedom is everything.
Freedom to express herself, no matter her size, colour, or background, making her feel represented, supported, and embraced - happy, self-assured, fulfilled and powerful as she always are.
She looks for unfettered versatility, unrestricted comfort, freedom and flair, while in her element - stylish, elegant, daring and utterly individual.
Which is why Beyond Beau exists.
To meet the evolving demands of the dynamic woman who lives a multifaceted, active lifestyle and seeks to embody empowered expression, freedom and style in her wardrobe.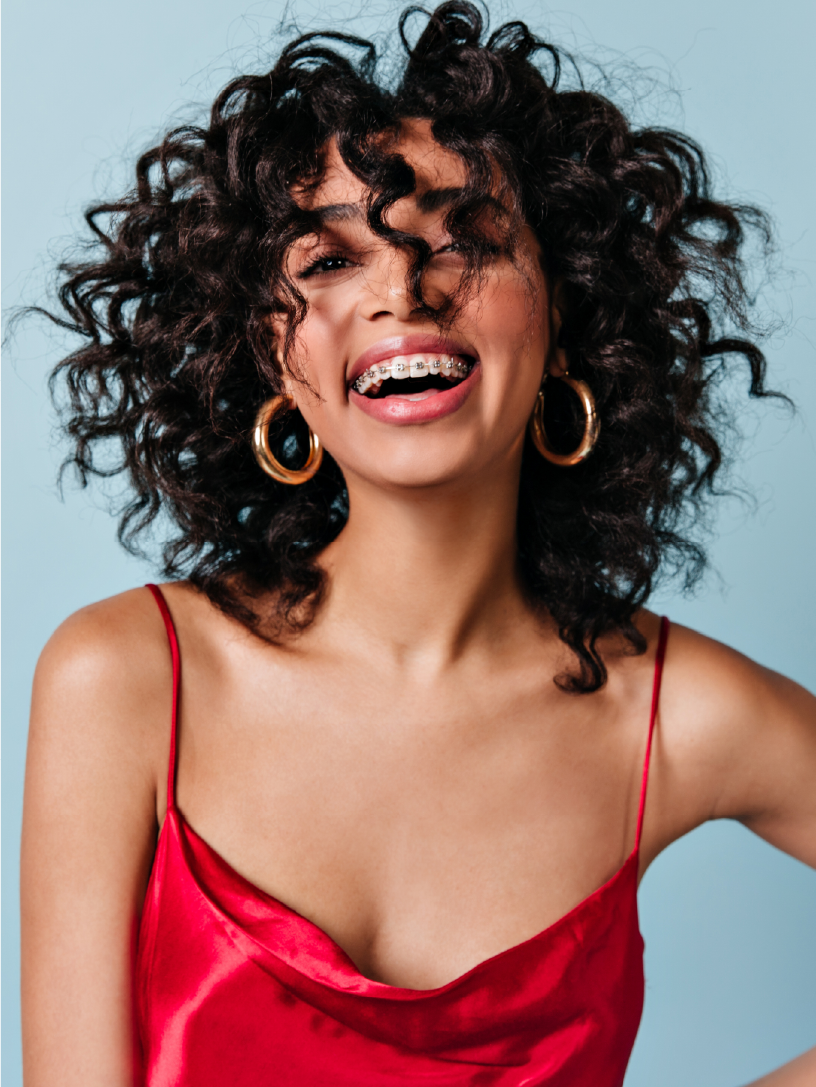 BEYOND BEAU.
WELCOME TO EXPRESSION. WELCOME TO FREEDOM. WELCOME TO CHOICE. WELCOME TO DARING. WELCOME TO AUDACIOUSNESS. WELCOME TO SELF ACCEPTANCE. WELCOME TO TIMELESS STYLE.